• Auswahl an AC-Steckdosen und Datenlösungen 
• Wahlweise TUF 25W oder TUF/HP
•Weniger als 80 mm Platz auf dem Schreibtisch
Wir testen jeden Pin an jedem Anschluss in jeder Steckdose
Alle Geräte werden mit qualitätsgeprüften Komponenten und Verfahren gemäß ISO9001 hergestellt und vor dem Versand zu 100% elektronisch geprüft.​
Kabel-Optionen:  NA
Materialien: 

aluminium extrusion with polycarbonate frames and sockets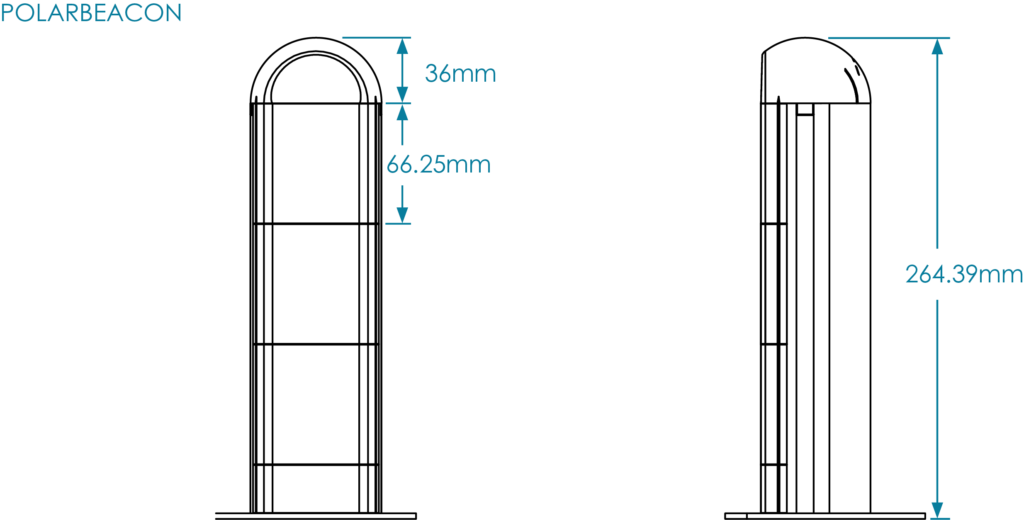 Antwort auf alle Ihre Fragen​
Was kann in POLARBEACON's Blenden eingebaut werden?
Beliebige Kombinationen von AC-Geräten, Datenmodulen oder TUF-Modulen aus dem TUF-Programm.
Wie groß ist der Ausschnitt, in den POLARBEACON eingebaut wird?
Das könnte Sie auch interessieren​