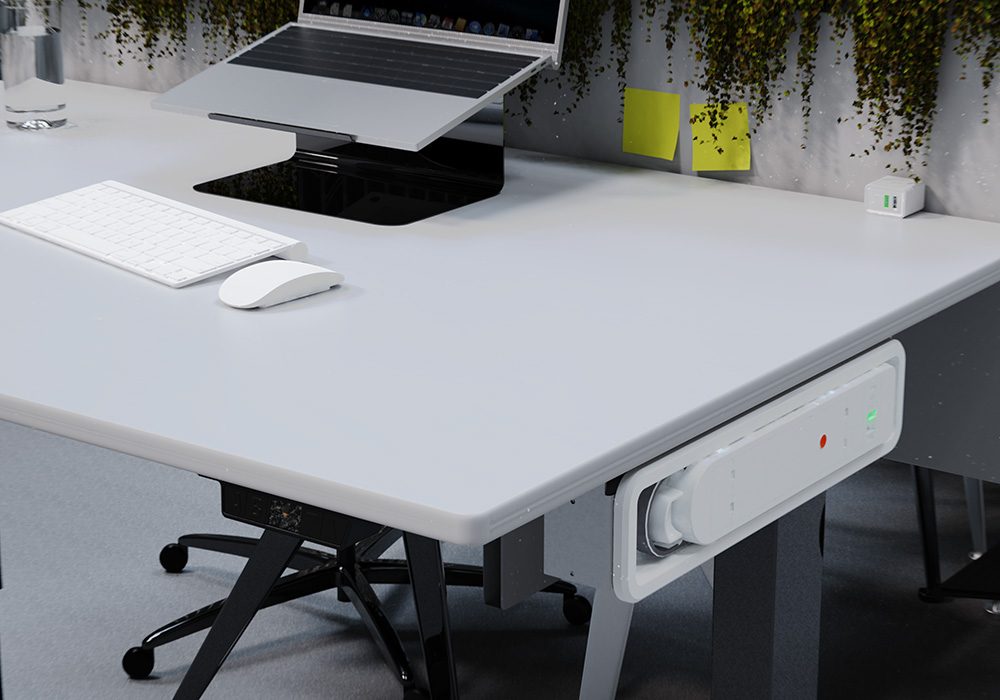 Horizontale oder vertikale Montage
Versionen zum Verbinden oder Lokalisieren
Erhältlich in schwarz oder weiß
QIKDOC ist eine Mehrzweck-Dockingstation für unsere tragbare Powerbank "QIKPAC CARRY". Mit der QIKDOC "Locate"-Version kann der QIKPAC CARRY sauber und sicher in einer Vielzahl von Möbeln eingesetzt werden, während er zum Aufladen von Telefon, Tablet oder Laptop genutzt wird. Die erweiterte QIKDOC "Connect"-Version ist mit DC-Strom Ein- und Ausgängen ausgestattet. Dies ermöglicht einem angedockten QIKPAC CARRY externe Geräte wie PICCOLO, ARC-H LD oder sogar einen Motor zur Höhenverstellung des Tisches aufzuladen. Alternativ kann QIKDOC Connect mit unserem QF30-Netzteil verbunden werden, um einen angedockten QIKPAC CARRY zu laden. QIKDOC ist einfach zu installieren, entweder durch einen Ausschnitt in der Oberfläche des Möbelstücks, unter Verwendung der Klemmbefestigungen oder alternativ an einer horizontalen oder vertikalen Oberfläche mit den mitgelieferten Schraubbefestigungen.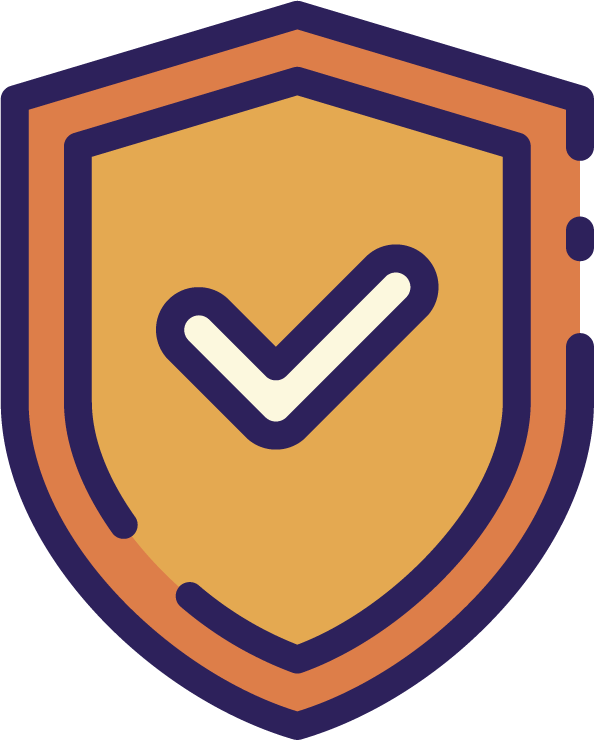 Wir testen jeden Pin an jedem Anschluss in jeder Steckdose
Alle Geräte werden mit qualitätsgeprüften Komponenten und Verfahren gemäß ISO9001 hergestellt und vor dem Versand zu 100% elektronisch geprüft.​
Dimensions: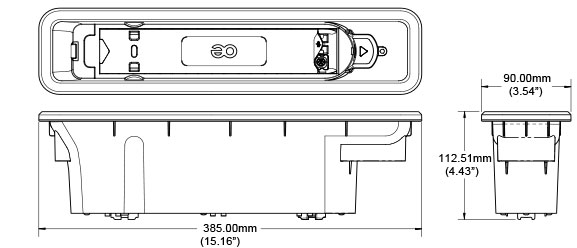 Cutout Dimensions:

QIKDOC CONNECT
QIKDOC Connect ermöglicht den Anschluss Ihres QIKPAC CARRY an Zubehör und bietet zusätzliche GST08 Ein- und Ausgänge Anschlüsse : QIKDOC Connect hat einen männlichen und vier weibliche GST08 DC-Anschlüsse. Der männliche GST08Eingangsanschluss kann zum Anschluss unseres QF30Netzteils zum Laden eines angedockten QIKPAC CARRY genutzt werden. Die GST08-Ausgangsbuchsen dienen für die Versorgung von bis zu vier Geräten mit 24 V DC, der maximale Anschluss ist 6A mit einer maximalen Gesamtlast von 12A
QIKDOC LOCATE
QIKDOC LOCATE QIKDOC Locate ist eine "passive" Möbel-Dockingstation für den QIKPAC CARRY. Sie hat keine GST08 DC Ein- und Ausgangsanschlüsse
Konstruktion: Der QIKDOC besteht aus hochfestem, feuerhemmendem Polycarbonat
Farben: Schwarz oder weiß
Stromanschlüsse (nur QIKDOC CONNECT): M4F – ein Stecker und vier Buchsen (GST08 mit 6A) im Sockel
Einbau: QIKDOC kann in Oberflächen eingepasst oder an horizontalen oder vertikalen Oberflächen mit Schrauben oder mitgelieferten Halterungen befestigt werden, wie in der Montageanleitung beschrieben.
Antwort auf alle Ihre Fragen​
What's the difference between QIKDOC Connect and Locate versions?
One QIKPAC Battery will charge in 5-8 hours and 3 batteries will take around 8-11 hours.
QIKPAC can power lots of different devices! The battery can be used alongside a TUF HP unit, that deliver 60W of power; perfect for charging laptops. When used with other products from our ANIMATE range, QIKPAC can power your furniture too. Lights in booths, motors in sit stand desks and even TVs in media walls can all be powered by QIKPAC. For more inspiration, download the ANIMATE brochure. Have an idea in mind? Click here to give us a call or drop us a line – we would love to hear about it! 
Das könnte Sie auch interessieren​